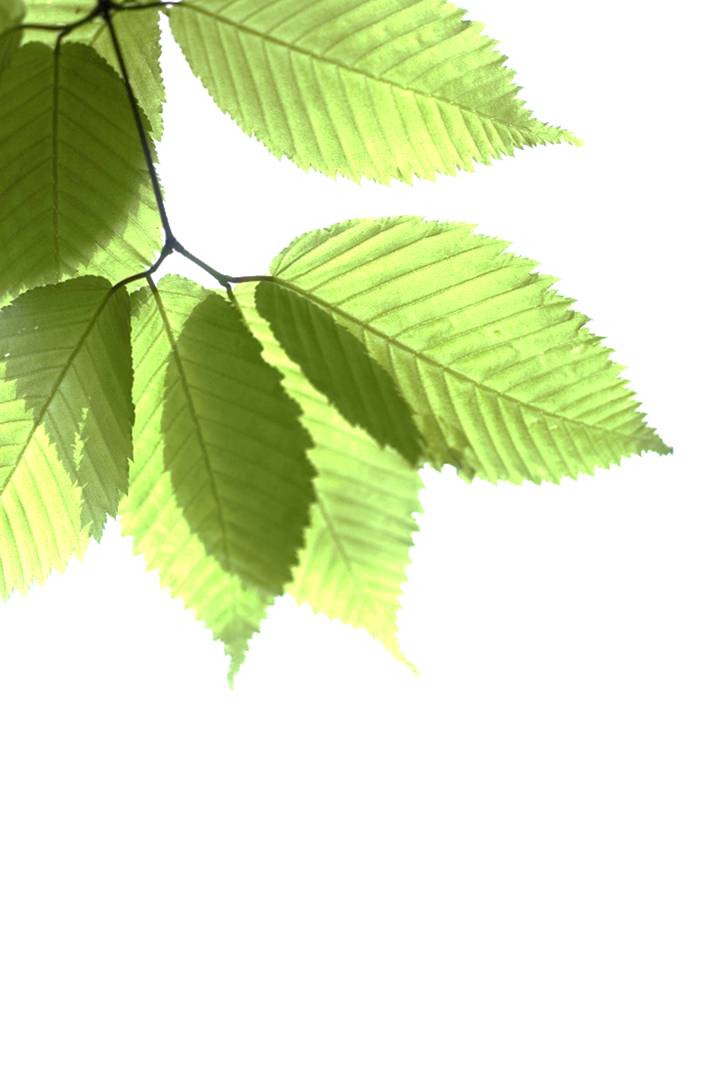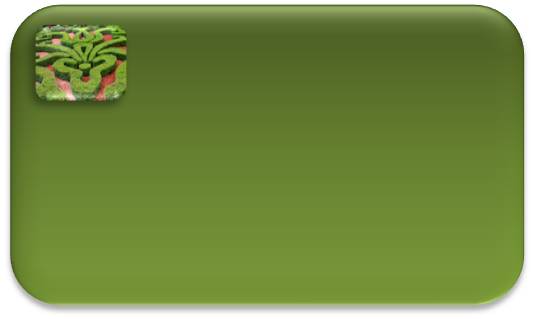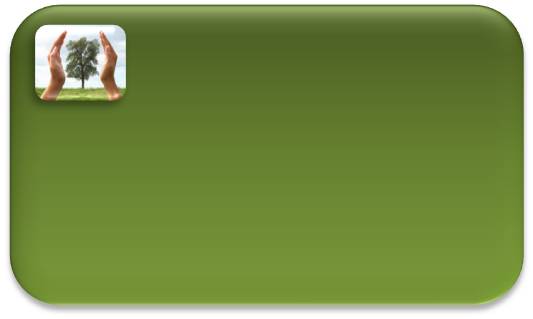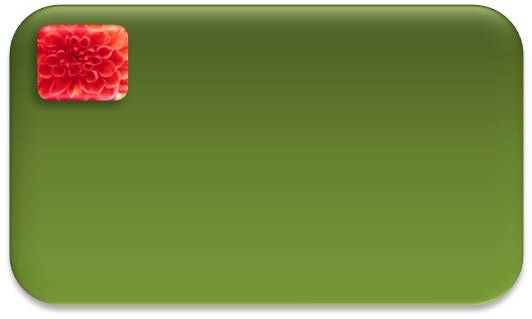 JBL Landscape Design offers creative solutions for residential customers seeking to enhance their outdoor living experiences.  We take a collaborative approach with our customers of listening to their vision of the space, offering our experience and suggestions, and creating a plan that is both functional and personalized.

There is no "cookie-cutter" approach at JBL Landscape Design.  Every concept is unique and produces a one-of-a-kind piece of living art.  Whether you are a DIY-er and just need a roadmap to get to your planting destination or need the installation as well, we can partner with you to make your landscape dreams a reality.

Welcome to JBL Landscape Design LLC.

JBL Design is a owner-operated company where we pride ourselves on professional, detailed service.  Our success is built on developing strong relationships and providing the best possible landscaping services for all our customers.

Landscape Designs

Landscape Installation Services

Retaining Walls

The investment in dormant pruning will allow you more free time when it matters most.

Learn More by viewing:

Patios and Outdoor Enclosures

Lawn Care

Landscape Consultation

Need somebody to do the leg-work? We have it covered with professional, quality, and on-time installations.

Not sure what to prune, plant, or just do with your yard this season?  Let us help with personalized advice.







(C) 2011 JBL Design LLC. All Rights Reserved


Helping People Experience the Passion of Landscaping One Design at a Time...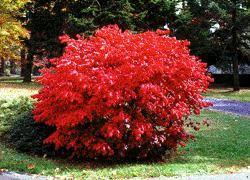 Landscape Design, Consultation, and Installation


615-545-5597

JohnLaymon@jbldesign.net

Nashville - Franklin, Tennessee